We are wishing you a lovely Christmas season
We are wishing you a lovely Christmas season
Luxury Modern Hotel in the Heart of Prague
A Lifestyle Urban Retreat
Luxury Modern Hotel in the Heart of Prague
A Lifestyle Urban Retreat
Luxury Modern Hotel in the Heart of Prague
A Lifestyle Urban Retreat
Luxury Modern Hotel in the Heart of Prague
A Lifestyle Urban Retreat
Welcome to the Hotel KINGS COURT
We invite you to rendezvous with Prague's history, modernity and lifestyle.
Alongside Prague's magnificent culture and architecture you'll discover a cosmopolitan vibe, contemporary entertainment and an array of global cuisines. To make your visit complete, the Hotel KINGS COURT offers an ideal location on Republic Square and all amenities needed for a perfect stay.
In the heart of historical Prague you'll find luxury accommodation, enticing food and drink and personalized service. We look forward to welcoming you soon!

Special Offers
Get the best out of your next visit to Prague, with the 5-star hotel special offers that you can experience at Hotel KINGS COURT. Discover them here!
Slideshow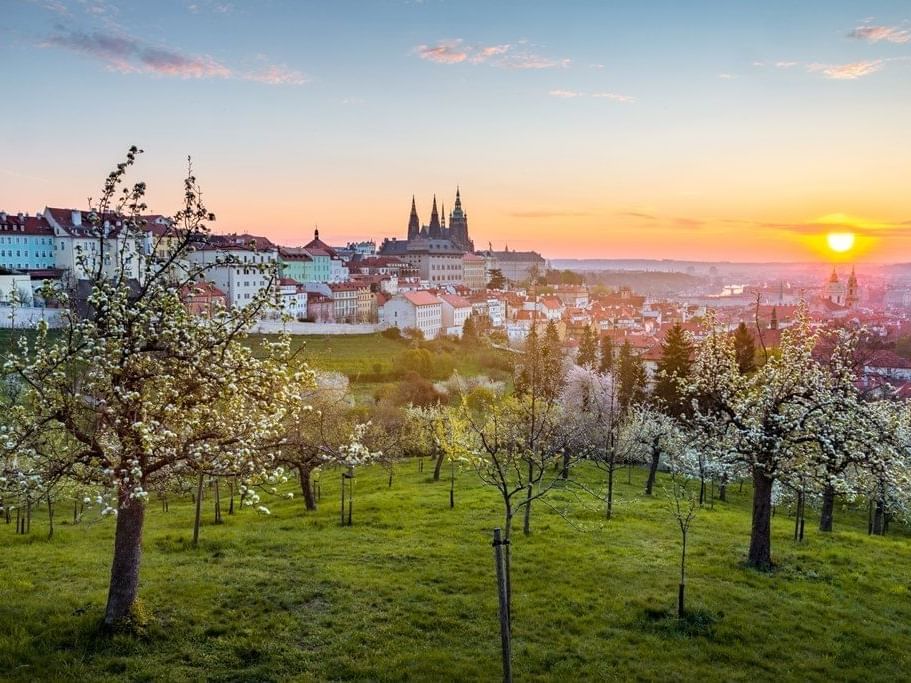 Romantic Package
Celebrate your anniversary or honeymoon with us at Hotel KINGS COURT.
A City Cosmopolitan Stay
From modern rooms to the majestic views of the Republic square. You will find that there is no better royal place. Welcome to 'Where life happens'.